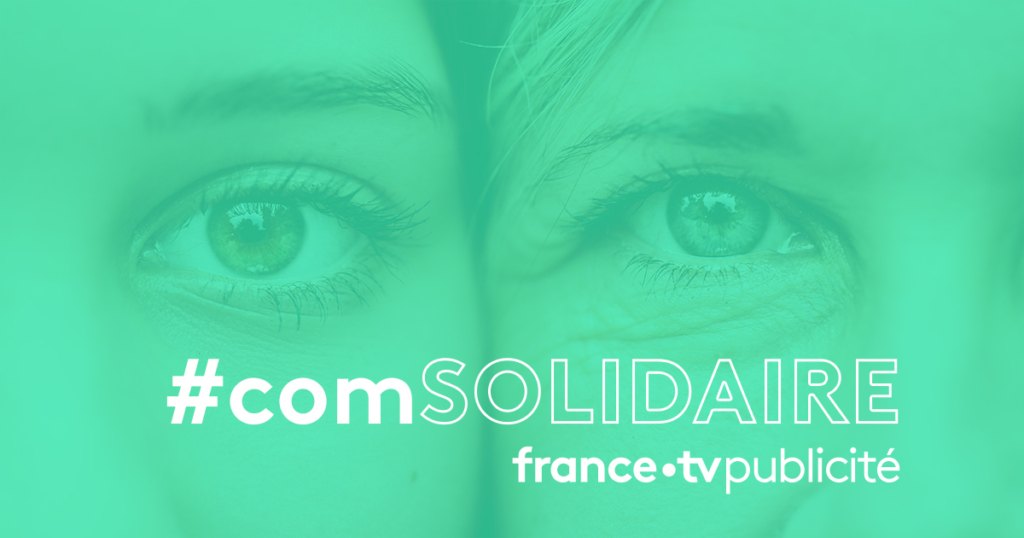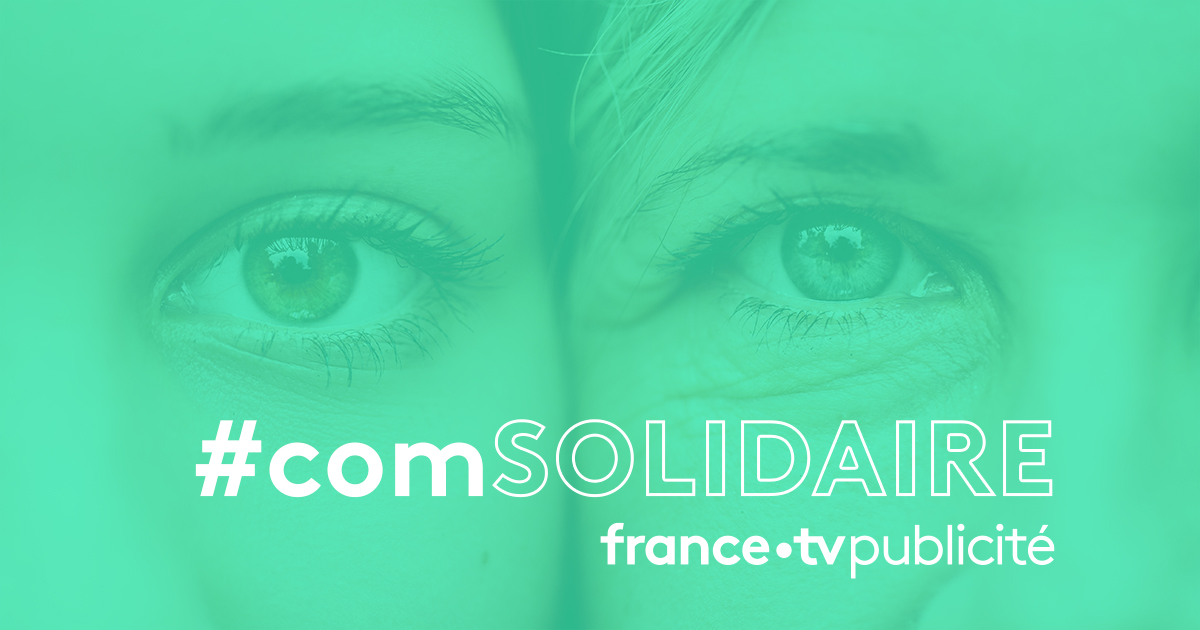 FranceTV Publicité launches the #comSOLIDAIRE offer
In this period of health crisis, France Télévisions Publicité and its publisher partners are making their advertising slots and digital inventories available to support responsible initiatives.

Companies that have decided to offer their services free of charge to the French in this context can promote their action free of charge in a powerful and qualitative environment.

1 week of TV and Digital campaign from Tuesday 24th March to Sunday 19th April.