Our classic TV-VOL-Radio offers & our last sponsorship place available!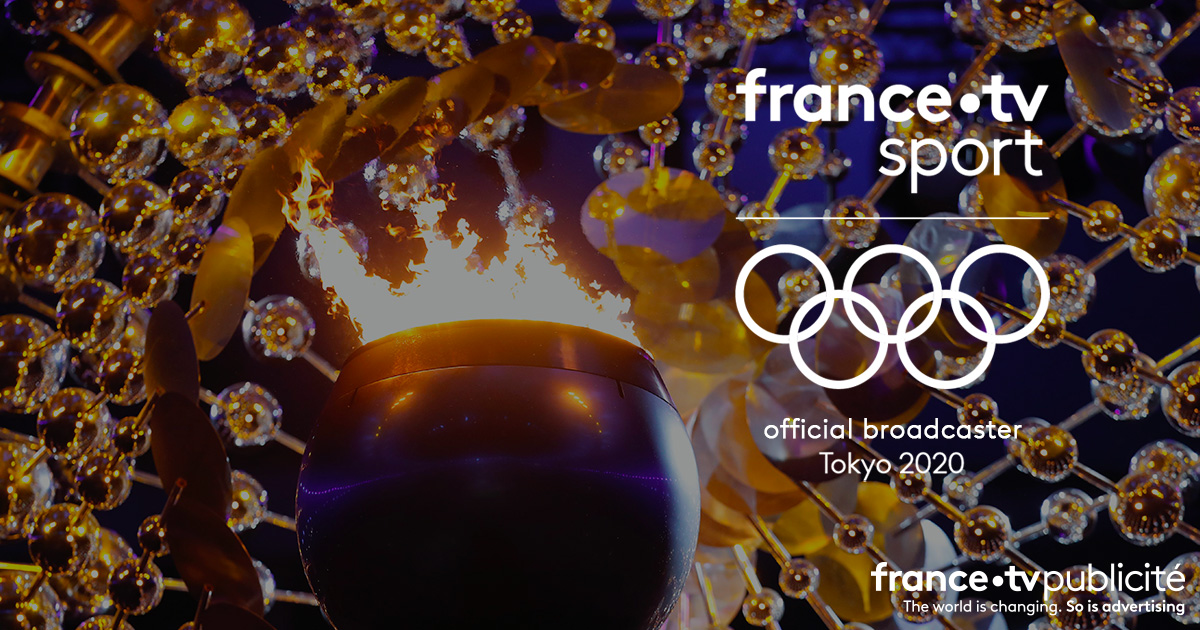 France Télévisions, historical partner of the world's biggest sports show for over 40 years, will broadcast the full Tokyo 2020 Olympic Games from July 23rd to August 8th 2021.
A few months before the kick-off, FranceTV Publicité unveils its latest sponsorship offer available, as well as its classic TV-VOL-Radio offers.
Join this global event with extraordinary audiences: in 2016, 40 million viewers watched the Rio 2016 Olympic Games and 170 million videos were seen on France TV Sport platforms.