A double win for France Télévisions and FranceTV Publicité at the 2022 CB News Media Awards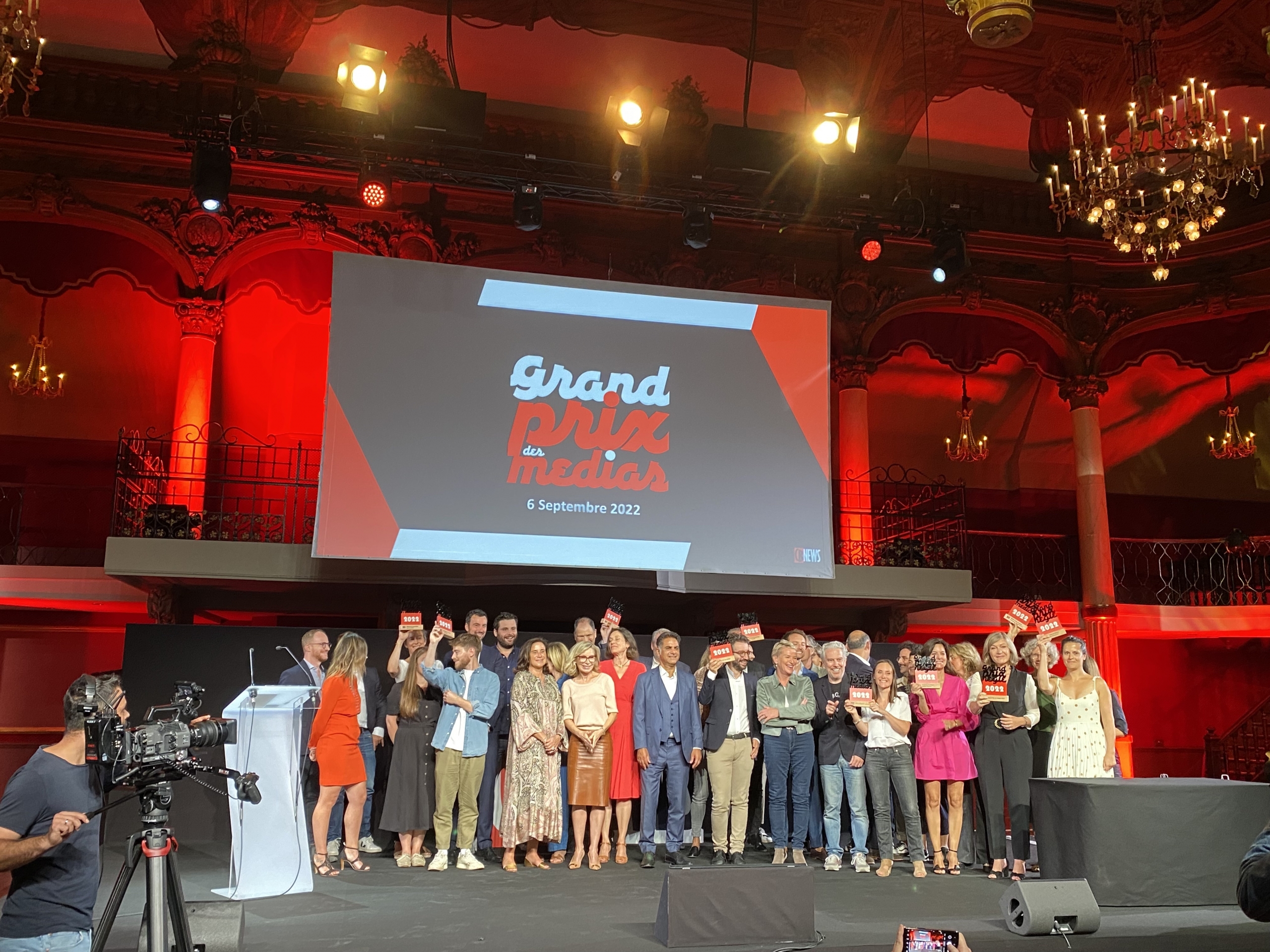 We are proud to announce that we were named 2022 Advertising Sales House of the Year at the 24th CB News Media Awards last Tuesday evening. This fantastic achievement marks us out among the 109 media networks in the market and we would like to express our heartfelt gratitude for this tremendous honor. Being named "2022 Advertising Sales House of the Year" reflects both advertisers' and agencies' appreciation of the efficiency, simplicity, dynamism, flexibility and innovativeness of our offers.
This award comes in addition to the France Télévisions Group's triumph at the "2022 Media Awards", recognizing its editorial quality, the creative innovation in its programs and the boldness of its initiatives. This is a first! This unprecedented double award represents a real boost for us all and inspires us to continue to strive for excellence.
All the teams at FranceTV Publicité would like to join me in expressing their delight and saying a big THANK YOU.
Warmest regards.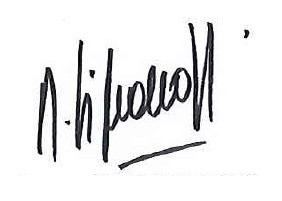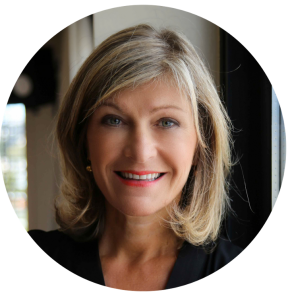 Marianne Siproudhis,
CEO of FranceTV Publicité
Director of Marketing and Communication at France Télévisions