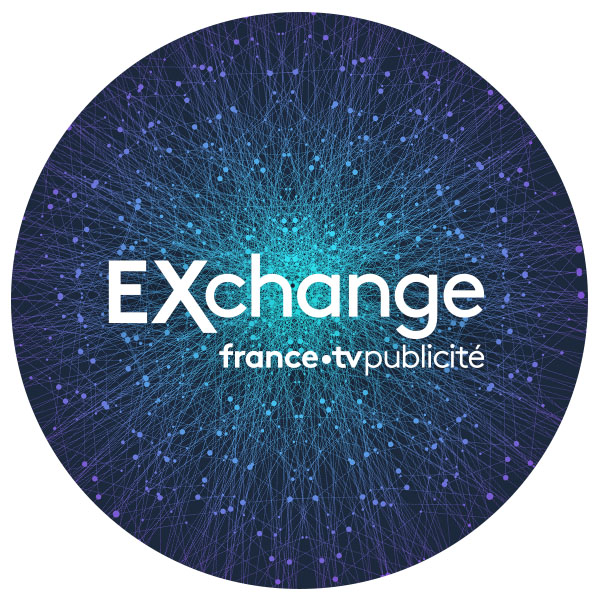 FranceTV Publicité fulfils your requirement to purchase digital campaigns, in an automated and simplified manner, via Programmatic, thanks to its own premium marketplace: Francetv Pub Exchange.
With this private marketplace, you can access our digital inventories, video and display ads: france.tv replay platform, thematic websites of the France Télévisions group (franceinfo:) and our publishers (Météo France, France 24, TV5 Monde, Plus Belle la Vie, Allo Docteurs, etc.)
It helps in activation and broadcasting across all platforms: Desktop, Mobile (web and apps) and IPTV.
Francetv Pub Exchange relies on technological reference partners to broadcast your Programmatic ads:
for video ads = SSP Freewheel;
for display ads = SSP Google Ad Manager;
For support, a team is dedicated for optimisation of your programmatic activations: advising, monitoring and optimising your deals. Do not hesitate:
Media files specifications for videos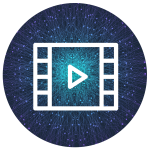 Video encoding with MPEG4 codec, H264/AVC codec, 5 Mbps bitrate, progressive scan, 25 ips
Audio encoding with AAC codec, stereo, 48 Khz sampling frequency, 256 Kbps bitrate
mp4 extension
Maximum duration of 30 seconds
Image size – HD 16:9 (1920×1080)
Video must be in French and must be in compliance with the French laws (health warnings, etc.) => provide approval from ARPP (PubID) – mandatory for broadcasting