Yesterday evening, Tuesday 6 September, the 24th CB News Media Awards took place. France Télévisions and the work of its teams were particularly honored on this occasion as CB News named France Télévisions the winner of 6 awards including the 2022 Media Award. 
The CB News Media Awards aim to reward the best in media creativity, effectiveness and inventiveness. The jury, composed of experts (journalists, advertisers, agency or media managers, and media personalities), discusses in depth and rewards originality, innovation and success. 
Once again, this year, France Télévisions' work has been recognized in six categories rewarding the adaptability, responsiveness and innovation of the entire group, and claimed the most prestigious award, the 2022 Media Award. As part of the CB News Network Awards, FranceTV Publicité was elected 2022 Advertising Network of the Year. This is the first time a media group has won the Media Award and been named Advertising Network of the Year in the same year.
France Télévisions wins Media Award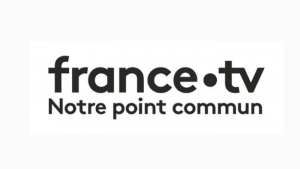 Special Correspondent – Nicolas Hulot, des femmes accusent wins best editorial or journalistic reporting (France 2)
20h22 wins best social media strategy for a media group (Twitch)
Vrai ou Fake wins best program or multi-platform content (franceinfo)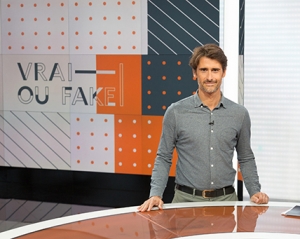 C ce soir wins best TV broadcast (France 5)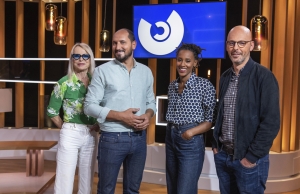 FranceTV Publicité wins 2022 Advertising Network of the Year