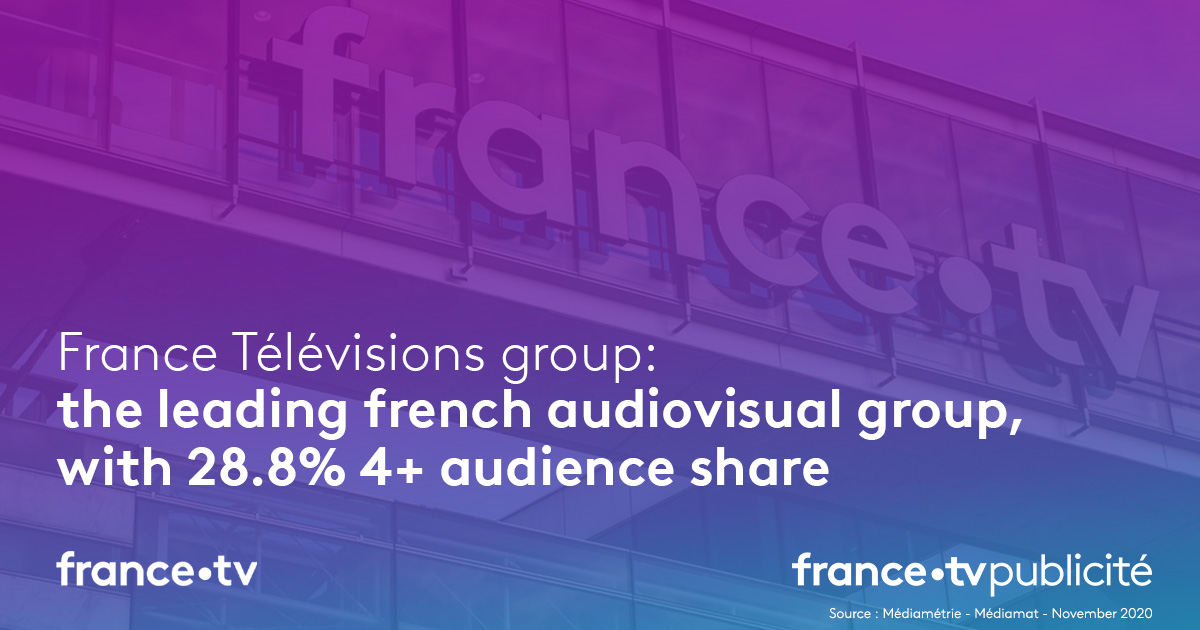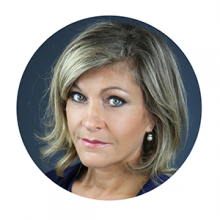 "For us, the year 2020 was shaped by the global pandemic, which has transformed our way of seeing the world, inviting us to take a new look at what the 'common good' really is and to focus on what matters most.
With this crisis, we have become aware that it is vital to rethink how we live together as a society. Our public television has played a major role in the mobilization of goodwill by bringing us closer together, informing us, providing reassurance as well as entertainment, and simply by supporting French people in their daily lives. All our bearings have been displaced during this period, and this health crisis has highlighted the key role of television in the lives of the French public. They need television that supports everyone, provides guidance for young people, promotes the diversity of all our regions, and encourages debate by offering different perspectives. 
Our audience share is excellent: 28.8%. Every week, we are watched by close to 50 million French citizens, more than half of whom are under the age of 50. This audience is attentive to your communications and the messages conveyed by your companies who understand and support our common good. We broadcast your initiatives, which provide concrete responses to the concerns of the French public: safeguarding their future and their health, their love for nature, environmental protection, how to consume differently and locally by promoting products 'made in France', solidarity and a more cohesive society. 
We want to participate in your economic growth and the relationships you forge with our fellow citizens." 
Sincerely yours,
Marianne Siproudhis,
CEO,  FranceTV Publicité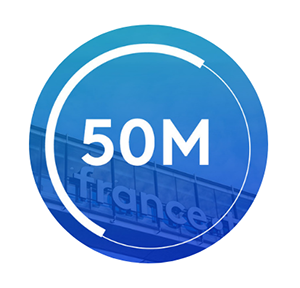 Close to 50 million viewers
every week*
100 million video views on france.tv
in November 2020**
Article produced in partnership with CB News