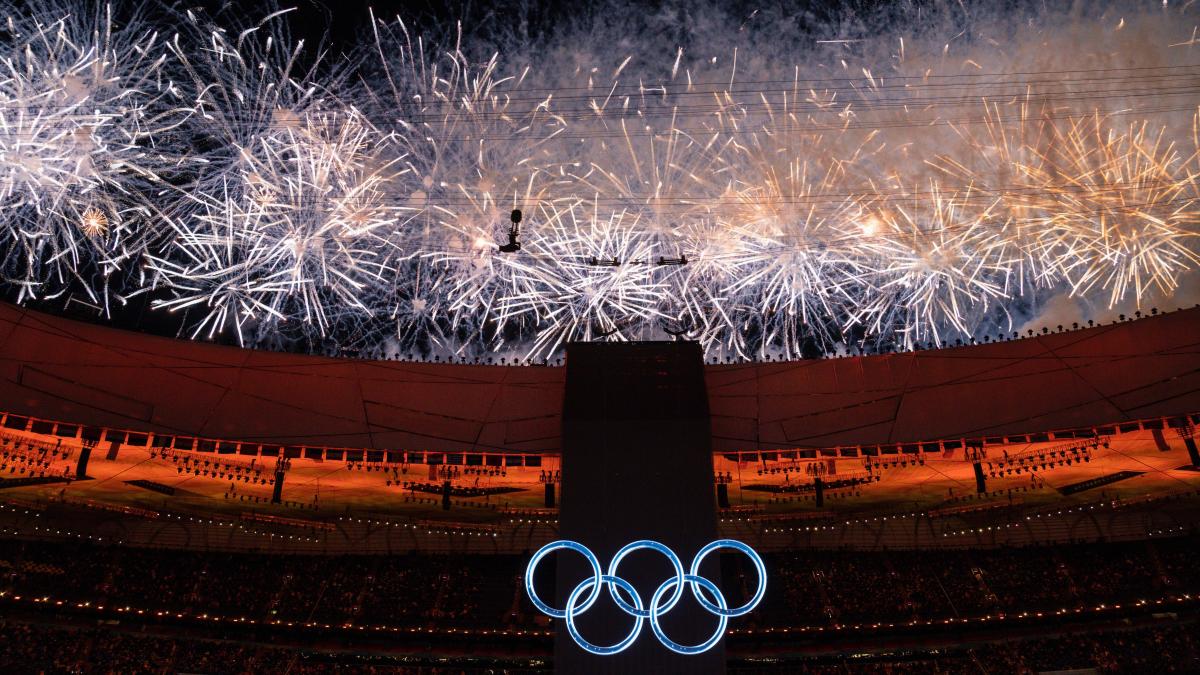 France Télévisions press release – January 16, 2023
France Télévisions continues its Olympic adventure after Paris 2024!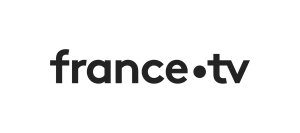 The France Télévisions Group is delighted that the International Olympic Committee and the European Broadcasting Union have reached an agreement with Warner Bros. Discovery, for the media rights to the 2026, 2028, 2030 and 2032 Olympic Games.
As a result, France Télévisions obtains exclusive free-to-air broadcasting rights in France for the Olympic Games until 2032.
This new agreement extends the public service's long-term commitment and guarantees France Télévisions the broadcasting rights for the XXV Winter Olympic Games in Milano Cortina in 2026, the Games of the XXXIV Olympiad in Los Angeles in 2028, the XXVI Winter Olympic Games in 2030 and the Games of the XXXV Olympiad in Brisbane in 2032, as well as the Youth Olympic Games organized during the same period.
« We are thrilled to give France Télévisions viewers the opportunity to enjoy the Olympic Games free of charge via our channels and offerings until 2032. And we look forward to continuing the adventure after Paris 2024. This historic agreement affirms the strength and cohesion of public service media, members of the EBU, an organization I preside. It also guarantees the Olympic Games the widest possible audience and ensures that Olympic values are shared with the largest number of people possible.»
« Our Group is very proud to be able to share these special moments in sporting history with the general public. This long-term commitment alongside the Olympic Movement will allow us to build on the legacy of Paris 2024, and to create and imagine new stories with the Olympic athletes to foster the relationship between them and the French public.»