Context has never been as important. Stricter regulations, advertisers' goals: today, quality rhymes with effectiveness.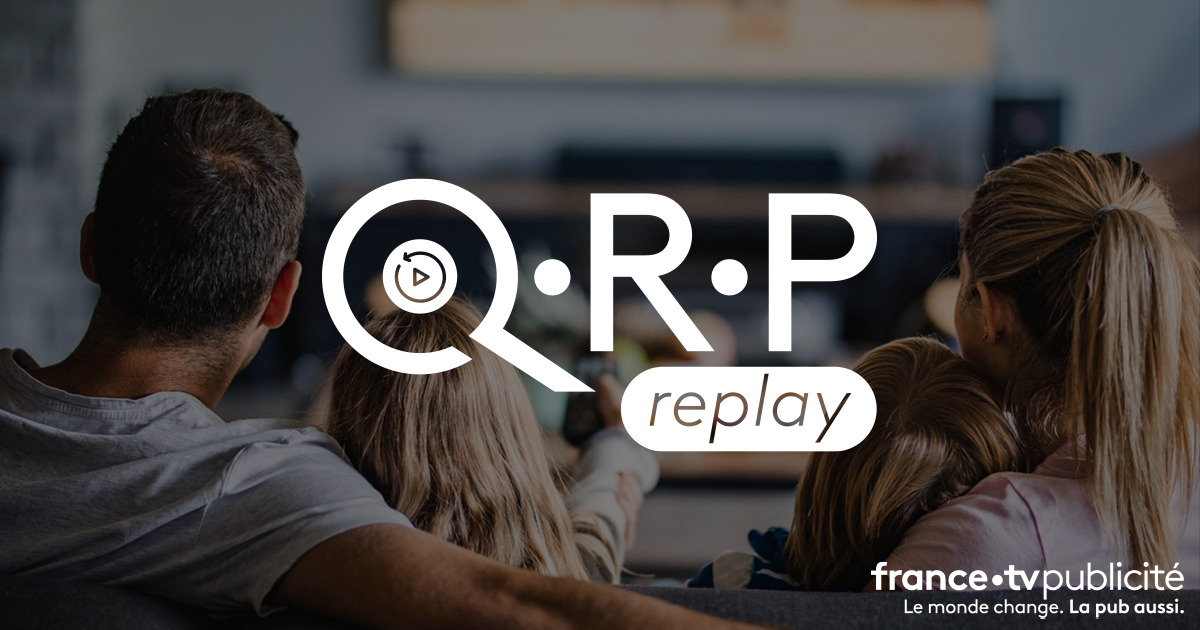 An IAS (Integral Ad Science) study indicates that 72% of French consumers say they are willing to stop using products from brands whose ads appear alongside low-quality content**.
FranceTV Publicité paved the way on the advertising market in 2019 by launching its TV program context quality index: the QRP (Quality Rating Point)*, which has proven its worth to advertisers: +20% for perception of their brand's quality, and +8% for sales.***
Today, FranceTV Publicité is going even further and adding to its digital contextual targeting solutions by launching "QRP Replay", which does not use personal data. "QRP Replay" provides the following benefits to advertisers:
Guaranteed broadcasting in a high-quality context for greater effectiveness

A brand-safe environment with exceptional visibility and ad completion

An instream video format with preferential placement in premium contexts

One million impressions guaranteed and a "QRP Replay" index equal to or higher than 140
* Quality Rating Point. It is based on Quali TV, a qualitative barometer Harris Interactive has used for over 10 years to measure the quality of the programs broadcast by 13 TV channels in France from the perspective of television viewers' experience. An indicator of excellence, the QRP is based on three aspects: satisfaction, attention and recommendation.
** The Ripple Effect online study, IAS September 2019
*** Percentage of effective campaigns among those tested for the criteria under study (CA)