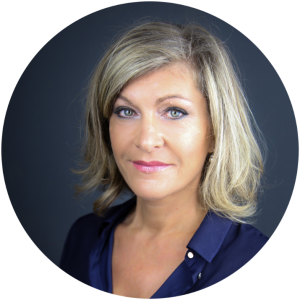 Dear Friends & Partners,
As 2021 gets underway, and after one of the most challenging years in recent times, I would like to address this short message to you all.
Despite all the year's difficulties, by working together we have moved forward and helped build communication tools for your brands that are innovative and high-performance. Even more importantly, these tools are responsible, authentic and meaningful. Thanks to our agility, creativity and resilience, we have turned this crisis into an opportunity and reinvented ourselves together.
There is still much uncertainty at the start of this new year, there is no doubt about that. But, amidst all the challenges, you can count on FranceTV Publicité and its teams. With our winning spirit and real determination to press ahead, we are fully committed to a strategy based on proximity and quality relationships, helping us succeed together.
In 2021, let's continue to think big, foster our enthusiasm to boost performance and lead by example. This will enable us to use our creativity to support positive social and consumer trends towards a more virtuous and fulfilling world for everyone.
Let's keep moving forward!
I wish you all a year full of hope, exciting new projects and happiness.
Yours faithfully,

Marianne Siproudhis
CEO of FranceTV Publicité