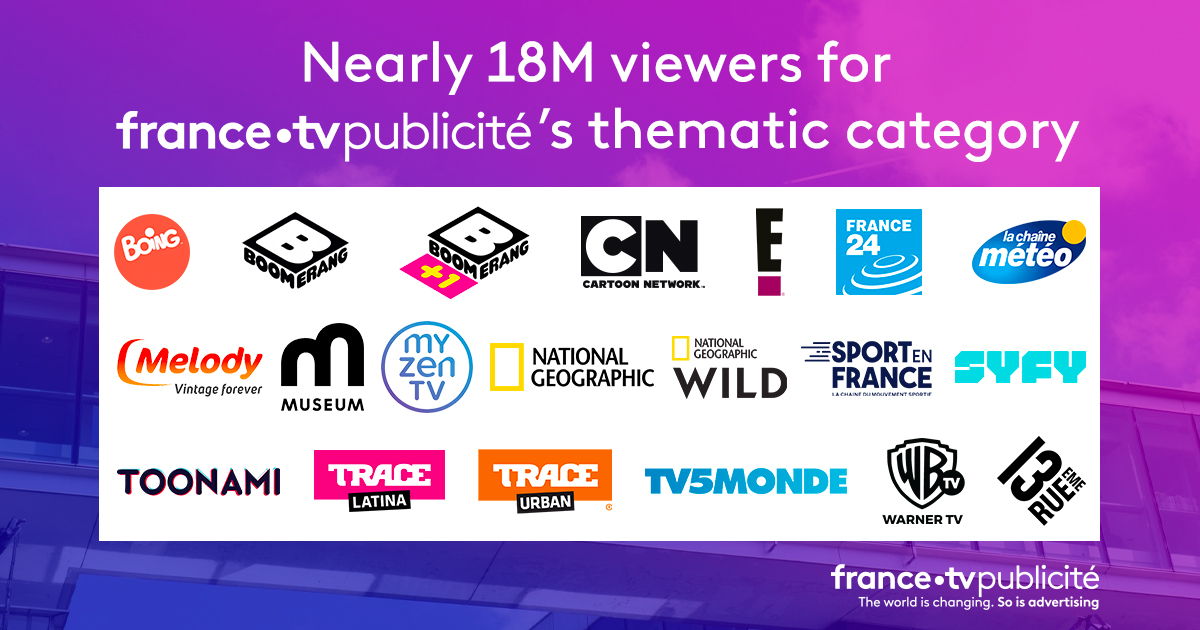 With nearly 18 million viewers tuning in to its thematic channels every month, FranceTV Publicité is delighted to announce it is in the top 3 advertising networks for this category, following the publication on Tuesday, March 9 of Médiamat'Thématik's V40 survey.
FranceTV Publicité strengthens its position as the No. 2 TV network in the youth category*, in terms of monthly coverage for the 4-10 age group (54%).
With its wide range of thematic channels, the network enables you to target:

Fiction, with nearly 2.5 million viewers in the 25-49 age group on Syfy, 13ème Rue and Warner TV.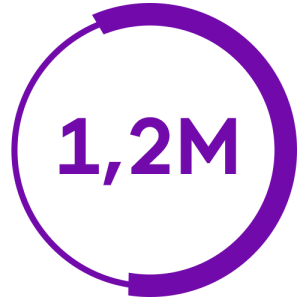 Youth, with over 1.2 million viewers in the 4-14 age group on Boing, Boomerang, Boomerang+1 and Cartoon Network.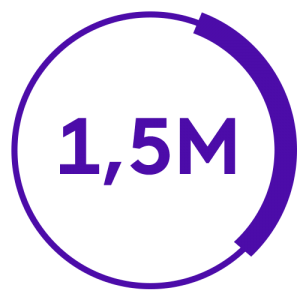 The discovery category, with nearly 1.5 million viewers in the 25-49 age group on National Geographic and National Geographic Wild
Millennials, with over 1 million viewers in the 15-34 age group on Trace Urban, Trace Latina, E!, Toonami and Sport en France.
The sales team is here to help and looks forward to working with you
Mediamat'Thématik V40, monthly coverage 4+, 4-10 years – coverage in % by target calculated on the basis of individuals receiving television by satellite, ADSL, cable or fiber optic.
*Youth category: FTP: France4 and Warnermédia (Boing, Boomerang, Boomerang +1 and Cartoon Network), M6: (Gulli, Canal J and Tiji), Disney (Disney channel, Disney channel +1, Disney Cinéma, Disney XD, Disney junior), Viacom (Nickelodeon, Nickelodeon junior, Nickelodeon Teen and Nickelodeon +1), REmics (TV Pitchoun) and Canal + (Teletoon, Teletoon +1 and Piwi), on OTA 06:00 -18:30 Monday/ Sunday