FranceTV Publicité boosts its support for the Travel/Tourism sector with the launch of "Rendez-vous en Europe by FranceTV Publicité"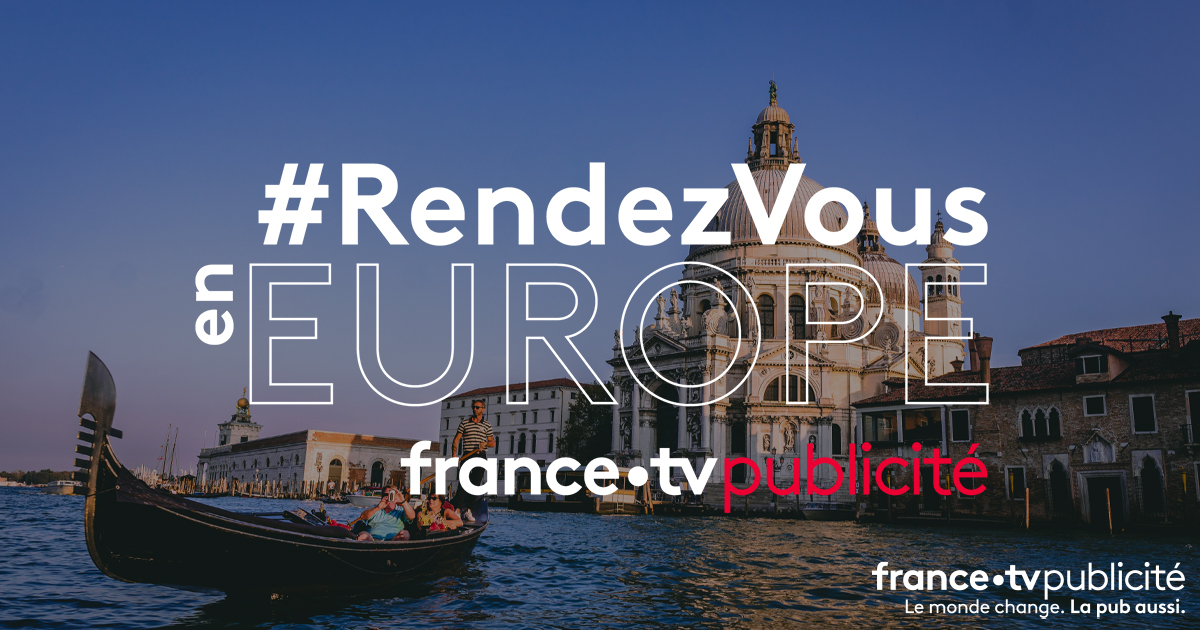 Following the success of the "Rendez-vous en France" offers, FranceTV Publicité is delighted to announce that it is scaling up the initiative and launching "Rendez-vous en Europe" to foster the economic recovery of European advertisers in the Travel/Tourism sector. 
Thanks to "Rendez-vous en Europe" offers, advertisers can benefit from the breadth and strengths of FranceTV Publicité's ecosystem to address French and European viewers on five leading channels: France 2, France 3, France 5, TV5Monde Europe and France 24. 
51% of the affluent European weekly viewers* of TV5Monde and France 24 intend to travel in Europe in the next six months. Annually, they spend 20% more on airfare than the average European affluent individuals and 28% more on hotel rooms.
 A digital option is also in place so that advertisers can provide engaging additional information interactively, centered on France Télévisions' discovery and travel programs.
Finally, "Rendez-vous en Europe" provides players in the European tourism sector with an opportunity to communicate at preferential rates with highly flexible terms in these uncertain times. For example, our partners may postpone or cancel their campaigns at no cost until June 30, 2021.
The "Rendez-vous en France" offer has already been highly successful among French tourism professionals. More than 70 tourist destinations have chosen France Télévisions' channels to reach out to French viewers in 2021.