Launch of the "Rendez-vous en France by FranceTV Publicité" offers to support the Travel/Tourism sector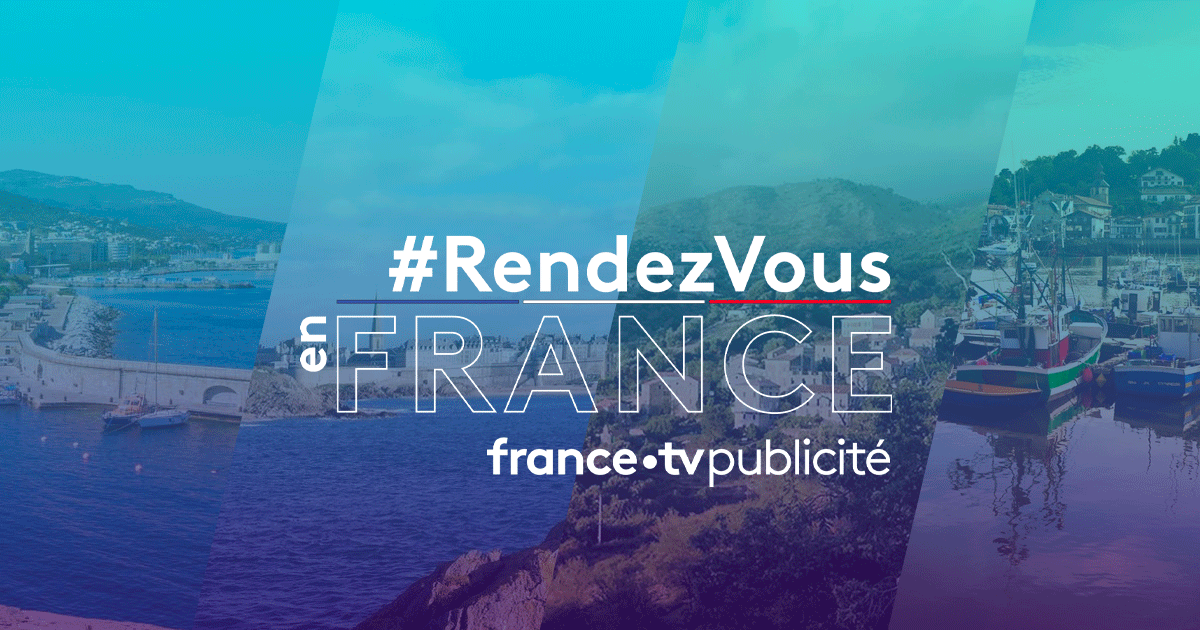 Travel/Tourism is one of the sectors hit the hardest by the public health crisis this past year. According to the initial estimates published by Atour France, revenue from tourism in France dropped by 52% in 2020.
FranceTV Publicité continues to support this sector during these uncertain times to boost recovery with the launch of its "Rendez-vous en France" offers.
FranceTV Publicité, committed to its role as a responsible corporate citizen, has decided to grant operators in this sector greater flexibility and to offer no-cost cancellation and deferral terms for all advertisements scheduled until May 31, 2021.
The "Rendez-vous en France" offers provide a number of advertising opportunities on France Télévisions' national and regional channels and/or in a digital or conventional format or via sponsorship.
FranceTV Publicité offers segmented TV activation for even greater customization in targeted geographic areas.
This service attracted great interest in 2020. In fact, close to 90 tourist destinations chose France Télévisions' channels to communicate with the general public.