In 2020, FranceTV Publicité is innovating and making a new commitment to CSR: it is creating B-to-B solidarity rounding for its advertisers to benefit associations working in the social, ethical and environmental fields.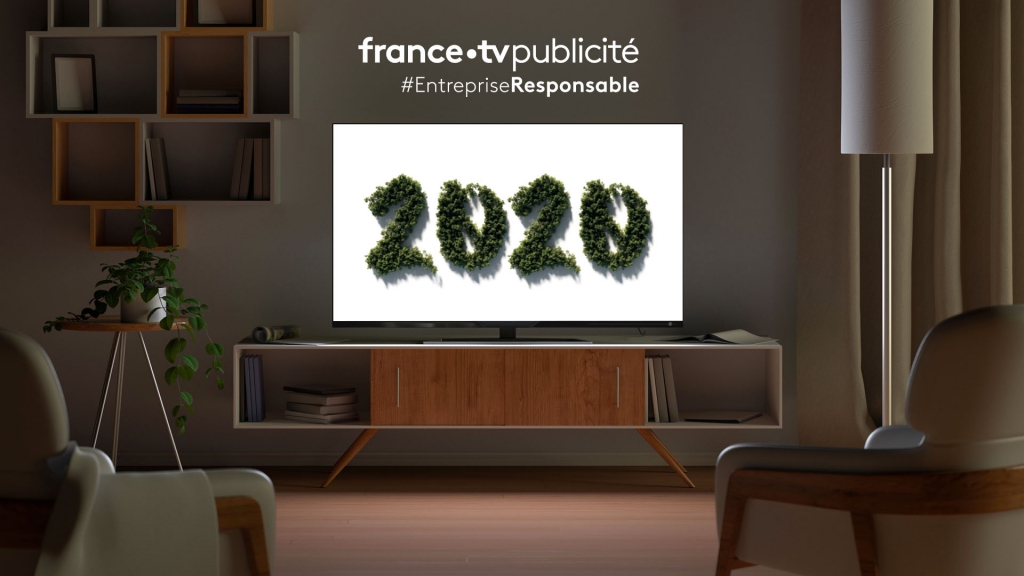 Advertiser brands need strong actions and their commitments contribute to their value.
The principle introduced by FranceTV Publicité consists in proposing to its advertisers that they make a donation of 500 Euros (or a multiple of 500 Euros) when booking their advertising campaigns on France Télévisions' channels and sites.
By simplifying fundraising for selected associations, FranceTV Publicité enables its customers to get involved, act and contribute to change to combat waste, mobilise for environmental protection or promote local employment.
The amount collected in the first half of 2020 par FranceTV Publicité via its customers' solidarity donations to associations will be revealed in the third edition of Télé.visionnaire, the theme of which this year is Responsibility.
We are proud to launch this initiative which combines advertising communication with brand commitment. As the advertising department of a public company, we need to be socially responsible, and we demonstrate this all year long by concrete acts. But we also wish to help our customers, the major brands which communicate on our TV and digital channels, to get involved in the social, ethical and environmental fields. By innovating with solidarity rounding, we are fully committing ourselves to this policy.