Closed for more than 7 months, restaurants are now able to welcome customers indoors again, as of Wednesday, June 9. And to celebrate the reopening, McDonald's has chosen to communicate on France Télévisions.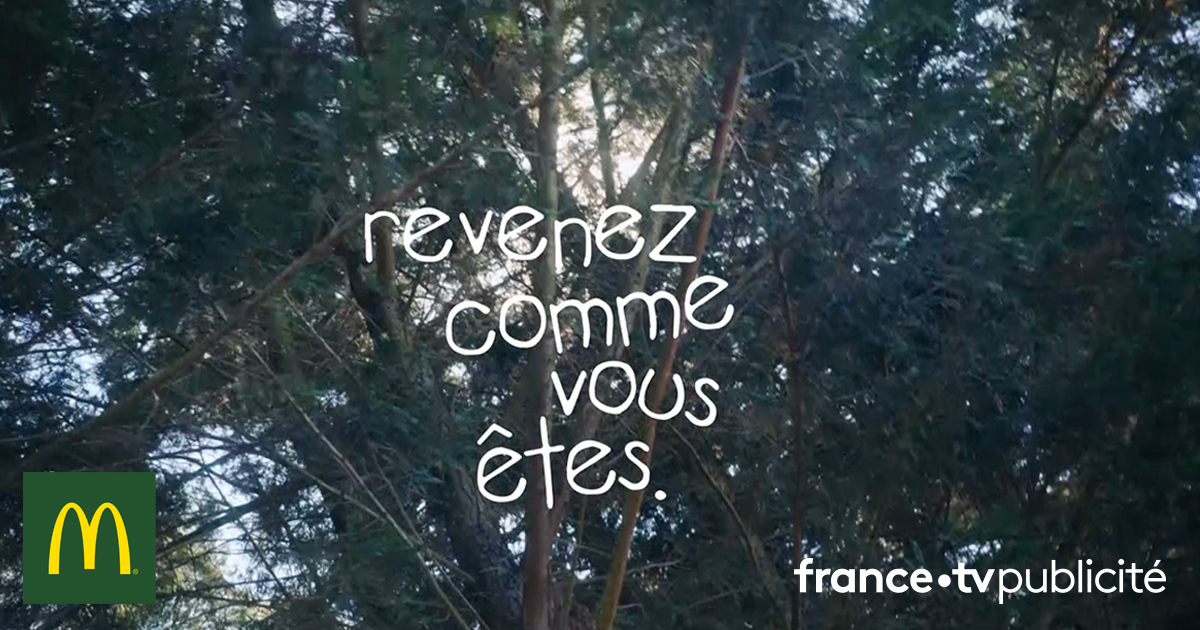 On the advice of Starcom (Publicis Media), FranceTV Publicité has created a two-part event-based campaign:
A "Teaser" phase from June 6 to 7 on France 2
With a 5" "countdown" commercial, using the audio ambiance found in McDonald's restaurants, broadcast in preferential locations. This short format is followed by a themed jingle entitled "Bientôt se retrouver" ("Soon to meet again") created specially by the Lab teams, the special operations unit at FranceTV Publicité.
A "Reveal" phase from June 8 to 12 on France 2
With McDonald's "Come back as you are" campaign, broadcast in 30-second format at the chain's best locations. A themed jingle "Petit à petit, retrouvons-nous" ("Little by little, let's get back together") introduces and closes each of the advertiser's commercials.
The same approach will be used digitally on the France.tv and francetvslash websites with 18-34 data targeting.
""The reopening of restaurants for indoor dining is a key milestone for the industry, marking a long-awaited return to normal life. This is why, more than ever, we at McDonald's wanted to celebrate this moment with our consumers. And to ensure that restaurant reopening is truly memorable, we have set up a special and event-based communication campaign with France Télévisions. This campaign, tailor-made for McDonald's, allows us to communicate in a differentiating and innovative way and, above all, to stand out through short formats encapsulated in the themed and contextualized France Télévisions jingles."