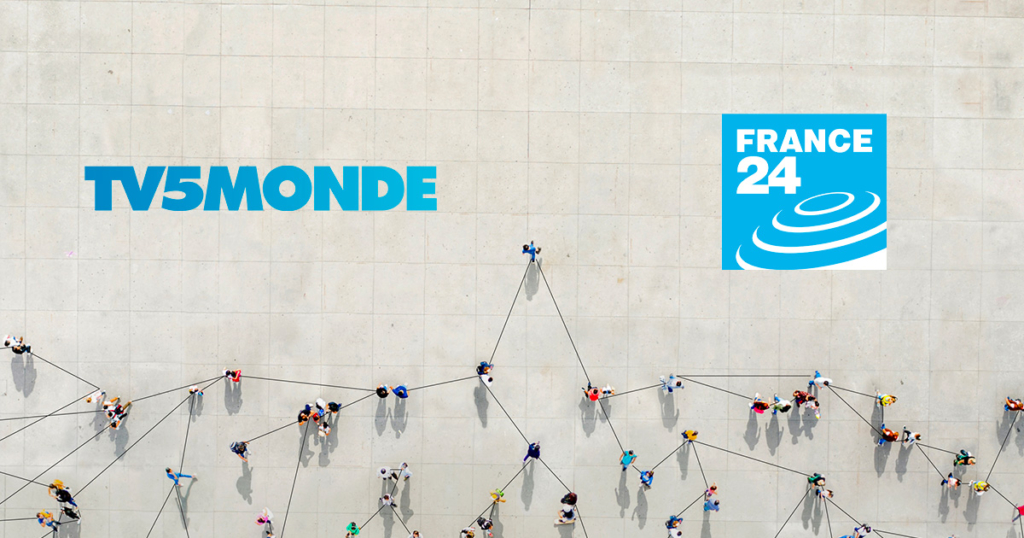 IPSOS Affluent Europe 2020 survey synthesis
France 24 and TV5Monde: two popular channels among the Top 3% of Affluent European households, with 17% of monthly audience.
France 24 and Tv5Monde' viewers have a strong propensity to consume goods and services: 3.5 million of them own at least 2 cars in their household.
In this time of crisis, Affluent people are more protected from economic downturns. 60% of them feel financially secure in spite of the pandemic.
Survey methodology
This pan european survey was carried out between January and December 2019 and administered online.
The geographic scope of the survey consists of 21 countries: 17 Western European countries (Austria, Belgium, Denmark, Finland, France, Germany, Ireland, Italy, Luxembourg, Netherlands, Norway, Portugal, Spain, Sweden, Switzerland, United Kingdom United Kingdom, Turkey) and 4 Eastern European countries (Poland, Czech Republic, Hungary, Russia – Moscow & St Petersburg)
The sample is made up of 28,473 individuals, with a reference universe of 52,872,000 individuals.