From May 17 to 28, 2022, the Cannes Film Festival enters a new era with the presence of France Télévisions and Brut. as official broadcasters and media partners.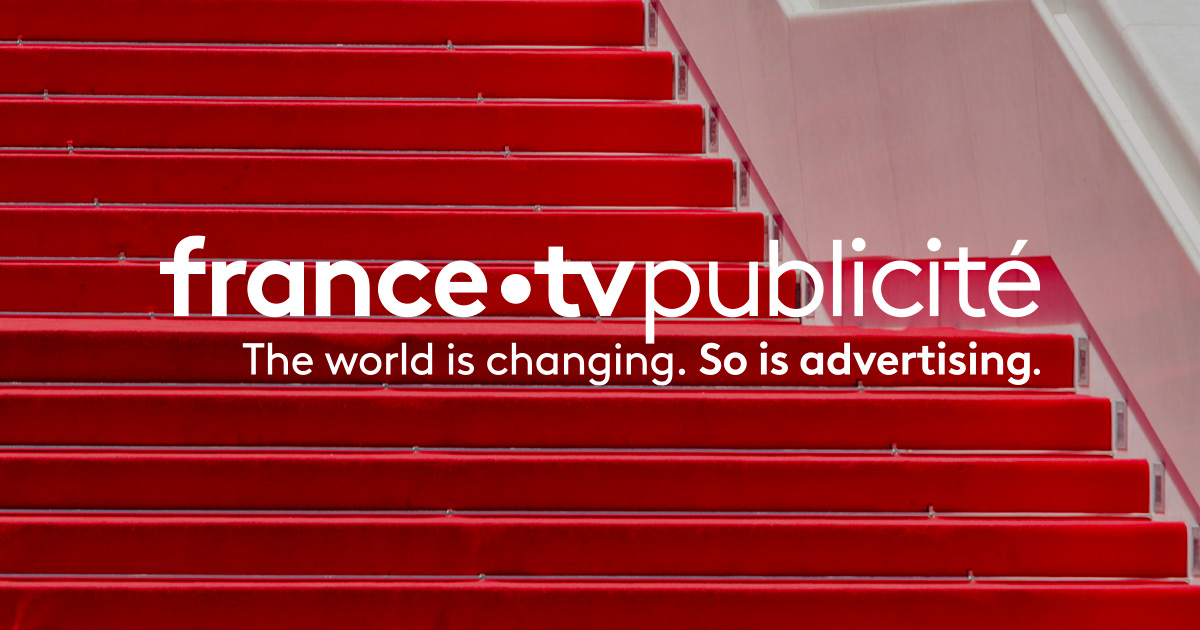 France's leading media company will deploy exceptional coverage of the entire Festival on all its channels, including the digital platform france.tv: in addition to the opening and award ceremonies, there will be a number of highlights on France 2 and France 3's daily news programs, on Culturebox with evenings dedicated to the Festival, and on several flagship programs that will be broadcast from the famous Croisette promenade throughout the event.
This unprecedented coverage will be relayed on a global scale, thanks to the power of Brut. on social networks, which has 450 million viewers across more than 100 countries, mostly among 18–34-year-olds. Thanks to its unique multilingual format, Brut. will give the Festival visibility on four continents: in Europe, America, Asia and Africa.
3 advertisers will sponsor content related to the Cannes Film Festival on France Télévisions and Brut.: L'Oréal Paris (Zenith Media), TikTok (Zenith Media) and ZEISS (dentsu).
TikTok and ZEISS will sponsor the following programs on France Télévisions:
– The opening and award ceremonies of the Festival on May 17 and 28.
– The short programs "De l'ombre à la lumière" (From the shadows to the light), which gives a voice to women filmmakers, and "Une minute à Cannes" (A minute in Cannes), a summary of the day on the Croisette promenade.
– The Culturebox program presented live from Cannes by Daphné Bürki and Raphäl Yem.
On Brut., L'Oréal Paris and TikTok will benefit from an immersive social feature for the duration of the Festival, including the creation of customized video content and distribution on the media ecosystem (Instagram, Facebook, Newsletters, etc.).
Throughout the Festival, France Télévisions is expected to attract over 30 million viewers* and Brut. to generate 120 million video views worldwide.