FranceTV Publicité: an unavoidable partner for Travel and Tourism industry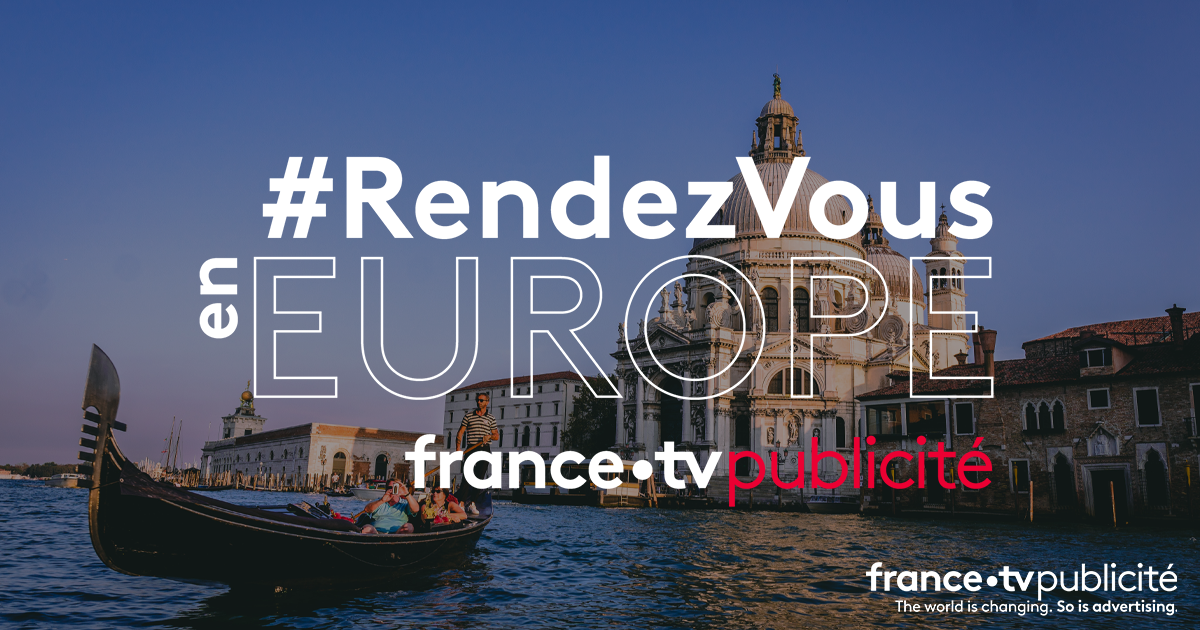 As in 2021, FranceTV Publicité repeats its "Rendez-vous en Europe" offer for the 2022 summer period.
With the gradual end of the restrictions linked to the Covid crisis, Europeans are more than ever keen to travel: 77% of Europeans say they will travel between spring and summer 2022.
The "Rendez-vous en Europe" offer allow advertisers to address these French and European travellers by taking advantage of the power of FranceTV Publicité's ecosystem to communicate on 5 reference channels: France 2, France 3, France 5, TV5Monde Europe and France 24.
European Affluent weekly viewers* of TV5Monde and France 24 are frequent travellers: 53% have travelled over the past year, i.e. +15 points compared to all European Affluents individuals.
Annually, they spend 32% more on airfare than the average European Affluent individuals and 40% more on hotel rooms.
A digital option is also available so that advertisers can communicate in an interactive and engaging way on France Télévisions' discovery and travel programs.
A new feature in 2022: the possibility of communicating on adressable TV in order to benefit from precise targeting on all our public channels with attractive access costs.
Please contact our sales team for further information.