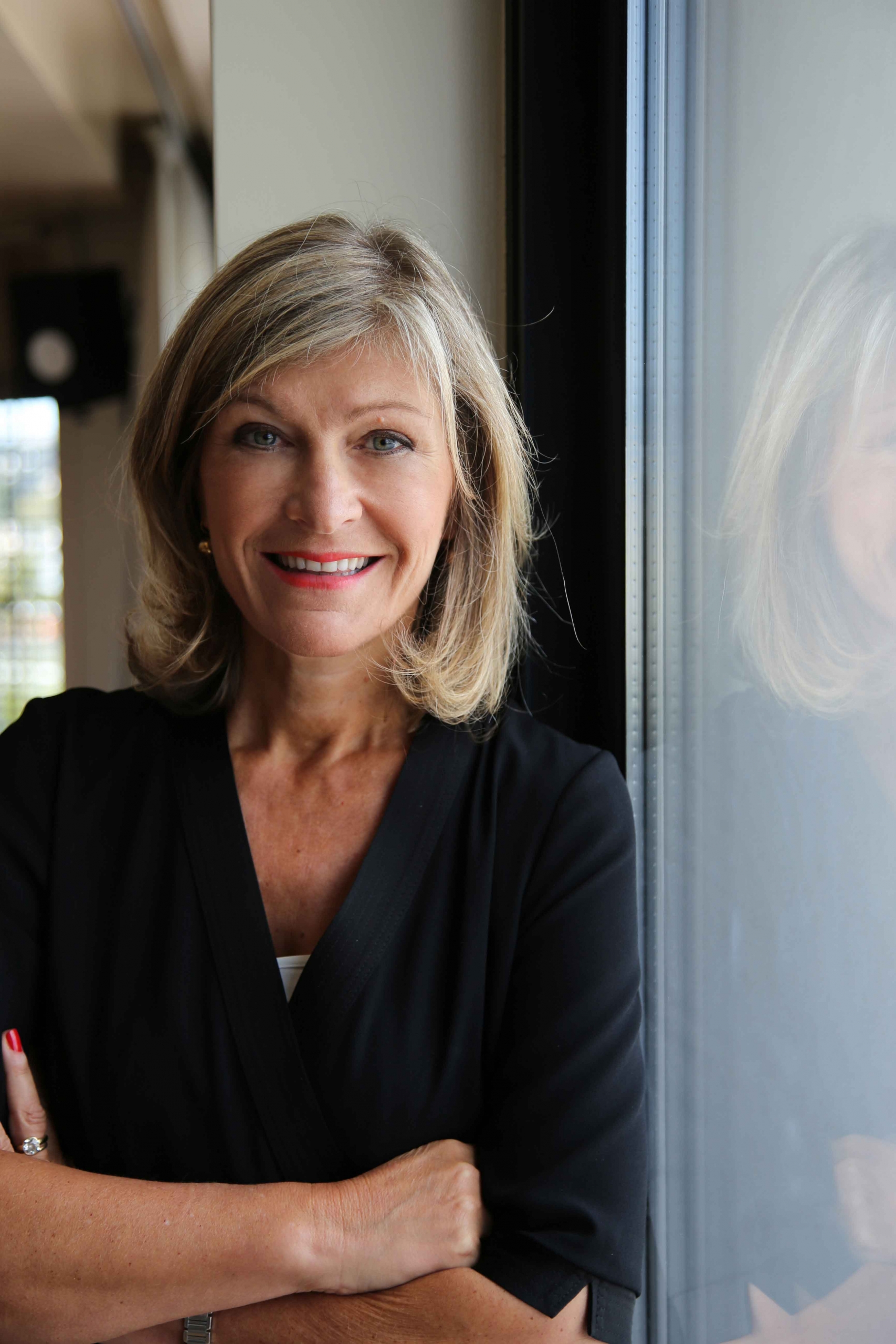 Meaningful and responsible communication
Our mission as an advertising network is to help brands get their activity back on its feet in a world that has been turned upside down. Recent events have changed the way we see things and led us to reconsider what really counts in life. We are therefore determined to rethink our advertising communications approach and ensure our messages are both meaningful and authentic. By listening carefully to what consumers and citizens have to say – about respect for the environment, reasonable and responsible consumption, local production, etc. – we can restore confidence and boost consumption.
The world is changing. So is advertising.

Marianne Siproudhis, CEO of France Télévisions Publicité.
A company for both, men and women
The France Télévisions Publicité teams include 299 male and female employees. They comprise 63% women and 82% executives. The average age is 40 years and the average age of recruitment is 33 years for women and 34 years for men. The average years of experience are about 8 years. The teams of mainland France have recently recruited 45 employees of France Télévisions Publicité Inter-Océans present in the French overseas departments and French overseas territories, whose average age is 44 years and the average years of experience are 14 years.
Assessment of gender pay gap. In the context of law no. 2018-771 of 5 September 2018 (known as "professional future law"), complemented by Decree no. 2019-15 of 8 January 2019, here are the results of the public social rating of FranceTV Publicité, as part of assessing gender pay gaps for the financial year 2019:UES index (FranceTV Publicité and FranceTV Publicité Inter Océans)